The largest mobile event in the world, Mobile World Congress 2019 (MWC 2019), will again be bringing thousands of technology professionals to the Fira Gran Via in Barcelona on February 25 – 28, to explore the latest innovations and advancements in the mobile industry.
This key event will showcase over 2400 leading companies from around the globe, and also includes a highly-rated conference program for more than 107,000 participants that are expected to attend MWC 2019. The theme of this year's event is "Intelligent Connectivity", and encompases the critical components of the new era in technology - the Internet of Things (IoT), 5G, artificial intelligence and big data.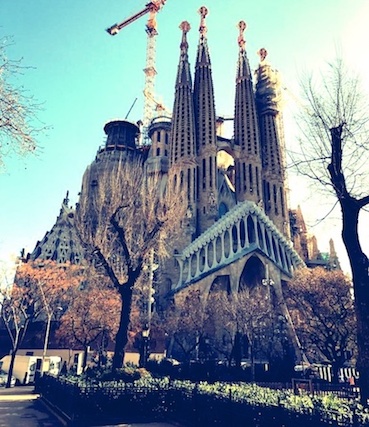 MWC 2019 offers the perfect opportunity to network, share ideas and discuss opportunities with the international technology community, all gathered together in one location to take advantage of this important event. The DIDWW team members Karolis Jurys (Commercial Manager), Laimis Abakas (Business Development), Laura Pakamaniene (Senior Account Manager) and Rita Zile (Senior Account Manager) will be attending MWC 2019, and are looking forward to meeting face-to-face with current and future business partners.
Please make sure to schedule a meeting with our team using the MWC 2019 mobile app, or directly via our email at sales@didww.com. We are looking forward to seeing you in Barcelona!