Capacity LATAM is counting it's 15th year in 2018, taking place on 20-21 of March in the vibrant city of Rio De Janeiro. It is undoubtedly the largest wholesale telecoms meeting in Latin America and DIDWW is pleased to be part of this event for the very first time.
Connecting more than 185 local and global companies from more than 35 countries that represent the entire LATAM region and more, with more than 650 senior-level attendees, Capacity LATAM 2018 is the perfect platform to meet and connect with key decision makers focusing on Latin America's wholesale telecoms market.
Once again during the 2-day event Capacity LATAM offers companies an amazing opportunity to build relationships and conduct their annual business deals through various platforms such as private meeting rooms and meeting tables, exhibiting booths, a variety of networking events, keynotes and panel discussions. Among the novelties for this year's event are the series of sessions focused on the software-defined WAN technology and interactive O&A and Live Polls.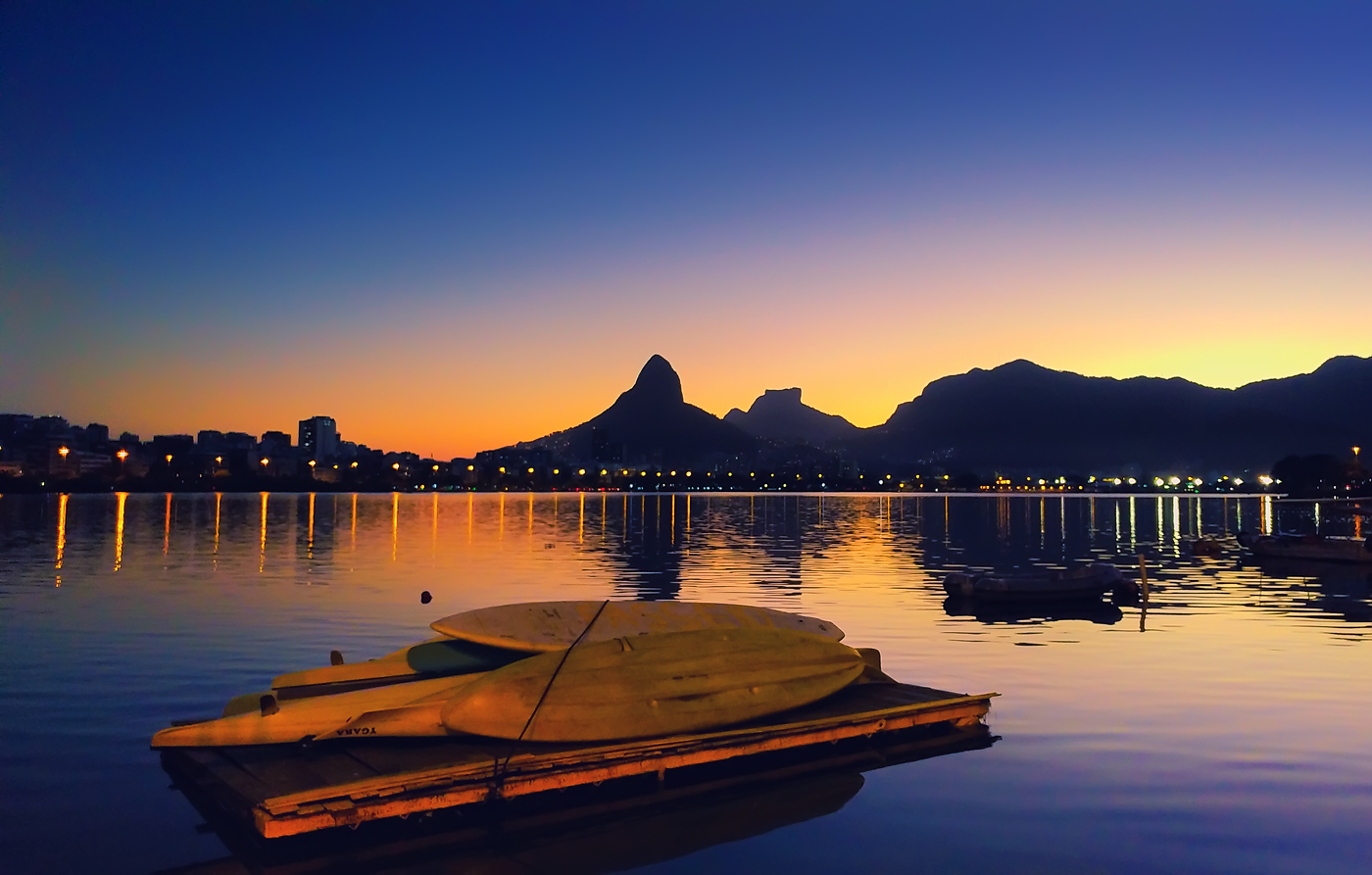 DIDWW will also be bringing something new to showcase at this event: among our usual solutions, including DID, toll-free, mobile numbers, SMS, fax, emergency services and channels, we will be glad to introduce our newest solution - SIP trunking service.
It is the best opportunity for those who will be present to get to know our SIP Trunking solution. And there is nothing more exciting than meeting face-to-face with all attendees and discussing partnership opportunities that can be mutually beneficial. At DIDWW we believe that only together we can improve and achieve success. So whether you are already a customer of DIDWW, a voice service user somewhere else, or simply a member of this industry willing to have a conversation with us, we will be eagerly waiting to meet with you at DIDWW Booth nº3 on the 5th floor of the Sheraton Rio Hotel & Resort.
Make sure to schedule a meeting in advance so that we can ensure a quality session with you personally to discuss your needs, challenges and how to overcome them.You can contact DIDWW attendees via Capacity Media's app MeetMe, which is being used by all Capacity event attendees or directly via our email sales@didww.com.
We hope to see you at Capacity LATAM 2018!