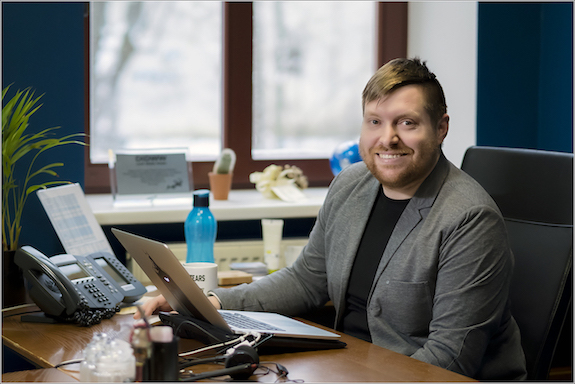 Our objectives for 2018 are based on customer feedback and their essential operational requirements, as well as the company's innovative vision and direction within the communications industry. These objectives are:
Expand outbound SIP Trunking functionality for local and global dialing
Add two-way SMS support
Introduce roles and permissions for account access moderation
Enable customer access to the new network POPs in Los Angeles, Miami and Singapore
Introduce an online address verification and management tool
Provide DIDWW REST API enhancements with additional functionality and libraries
Expand global coverage, including Vietnam, Barbados, Jamaica, Curacao, Grenada, Trinidad and Tobago, the Cayman Islands, Taiwan and more
Complete the commercial rollout of phone.systems™ 2.0
Enhance the functionality of the call.center™ service
Keep improving and automating the operations and customer service
"2018 will be a year full of exciting challenges. I am confident that we have the passion and a very motivated and competent team who are ready to accomplish all of our goals." - Lina Zaboras, CEO of DIDWW.