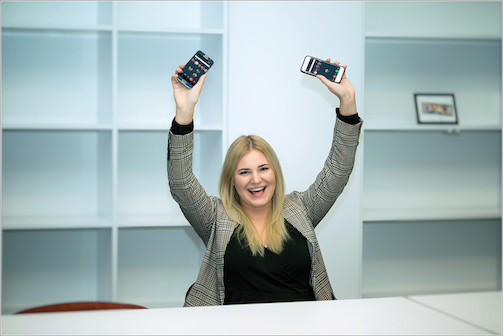 2017 was a year that exceeded our expectations, and we are proud to summarize our major achievements for the past year:
Released the DIDWW REST API
Setup new network POPs in Los Angeles, Miami and Singapore
Introduced SMS trunk functionality, and launched SMS-enabled DIDs in 11 countries
Improved redundancy configuration options for Voice and SMS traffic
Launched emergency services
Released a friendly-to-use online porting tool
Enabled free porting in 33 countries
Increased global coverage to 73 countries, including Kenya, Kazakhstan, Montenegro and Belarus
Released the beta version of phone.systems™ 2.0, read more
Announced the beta version of the call.center™ softphone app, read more
"2017 was an inspiring year. We set our goals and we accomplished most of them. The team is excited about the results, and 2018 has begun with all that positive energy ready to drive the company to even greater heights." - Lina Zaboras, CEO of DIDWW.