As a leading provider of SIP trunking services and virtual phone numbers globally, we are constantly expanding our range of products and services to offer customers the widest selection of telecommunications services worldwide.
We are thrilled to announce that Universal International Freephone Numbers, also referred to as UIFN or Universal Toll Free Numbers, are now available for purchase at DIDWW. By using UIFN services, customers from multiple countries can dial the same unique number to reach a business at no charge.
Currently, we provide UIFN numbers that are reachable from 63 countries, with this coverage being frequently expanded: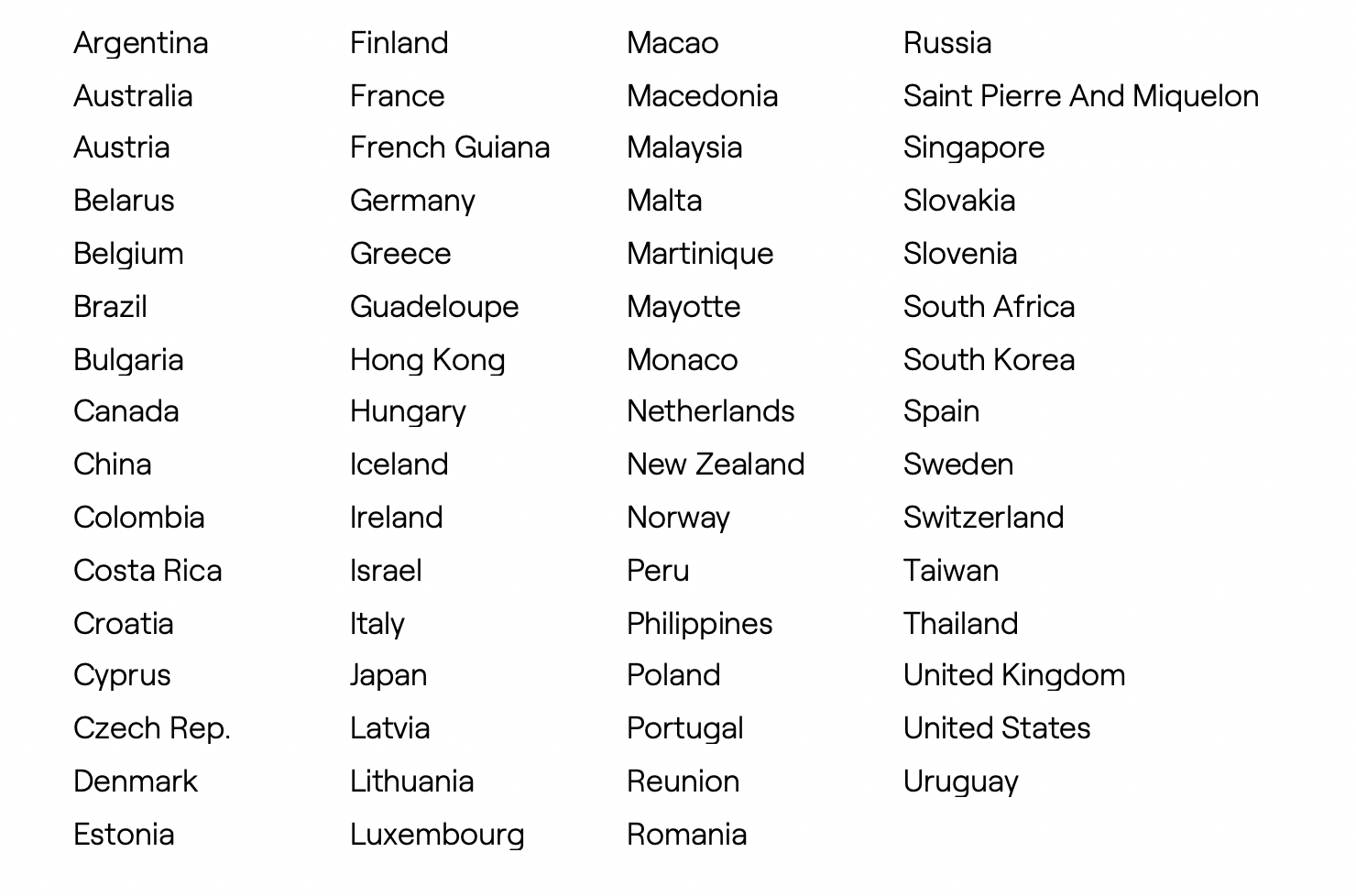 Detailed pricing information is available for download in the Coverage and Pricing section of your DIDWW User Panel or by contacting us at sales@didww.com.
Our team is looking forward to assisting you and will answer any questions you may have. Please contact us at customer.care@didww.com or via our live chat at any time.