The largest global wholesale telecoms event, International Telecoms Week 2020, is the ideal networking platform for professionals from all sectors of the industry, including Tier 1, Tier 2 and Tier 3 carriers, mobile and wireless operators, ISPs, VoIP providers and technology partners from the voice, data, satellite, sub-sea and fixed-line markets.
This year, the event is scheduled to be held (the Covid-19 situation permitting) on 14-17th of June at the same venue as last year, in the vibrant and diverse city of Atlanta, Georgia. ITW 2020 is expected to attract over 7000 visitors, representing more than 2000 companies from over 135 countries around the globe.
DIDWW will be exhibiting at this key event for the 11th time in a row, and we are looking forward to networking with our customers, partners and other industry professionals.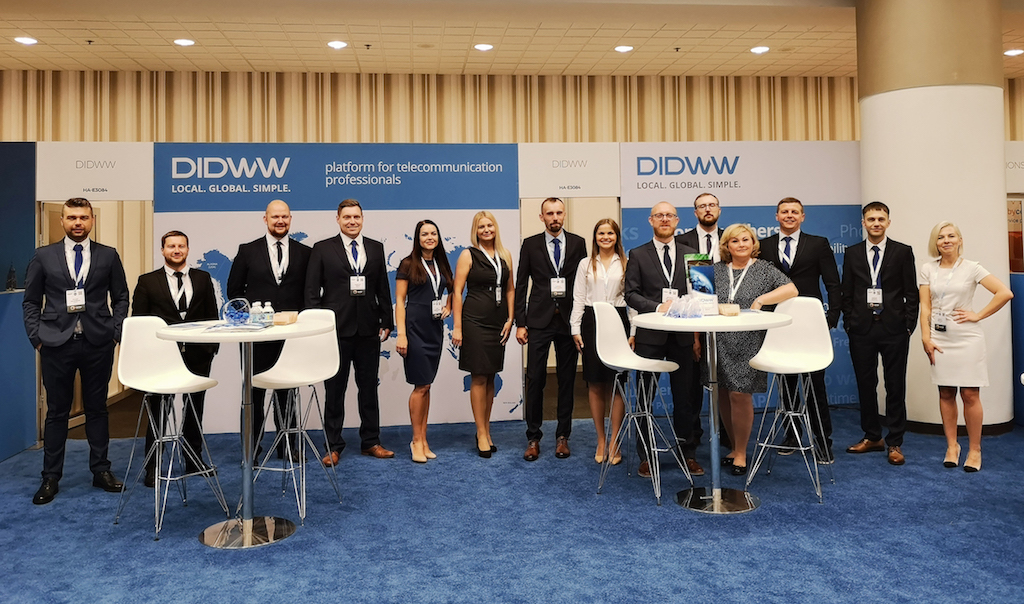 Whether you are an existing DIDWW customer or are interested in finding out more about our products and services, the DIDWW team will be pleased to meet you at our booth HA-E3306 in the Hyatt Grand Hall of the Hyatt Atrium Tower, in the Hyatt Regency Hotel.
To ensure a quality session during which we can discuss your requirements and opportunities, please arrange a meeting with our team in advance via the ITW meeting app "MeetMe" (which should go live a few weeks before the event), or directly by email at sales@didww.com.
We are looking forward to seeing you at ITW 2020 in Atlanta!