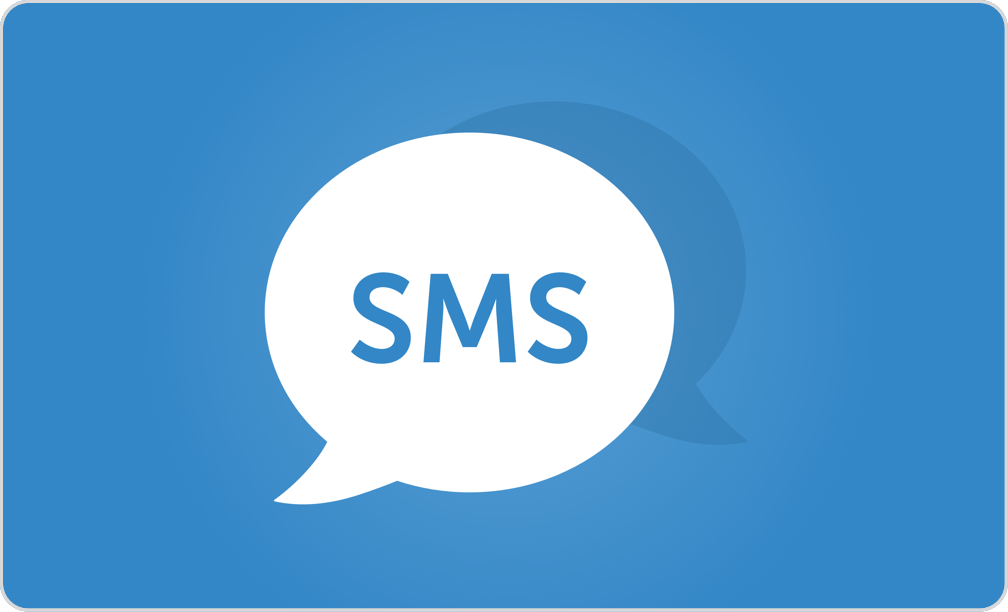 Outbound SMS is now available at DIDWW
We are pleased to share the news of our newly implemented Outbound SMS service, allowing us to offer a two-way text messaging solution for our customers.
A DIDWW Outbound SMS trunk allows users to send messages from their DID(s) to mobile phones around the globe using the DIDWW Outbound SMS API. Outbound SMS traffic is delivered via DIDWW's high-capacity, global platform, directly peered with a range of selected incumbent local exchange carriers. Configuration, management and monitoring of outbound SMS trunks is available through the DIDWW User Panel.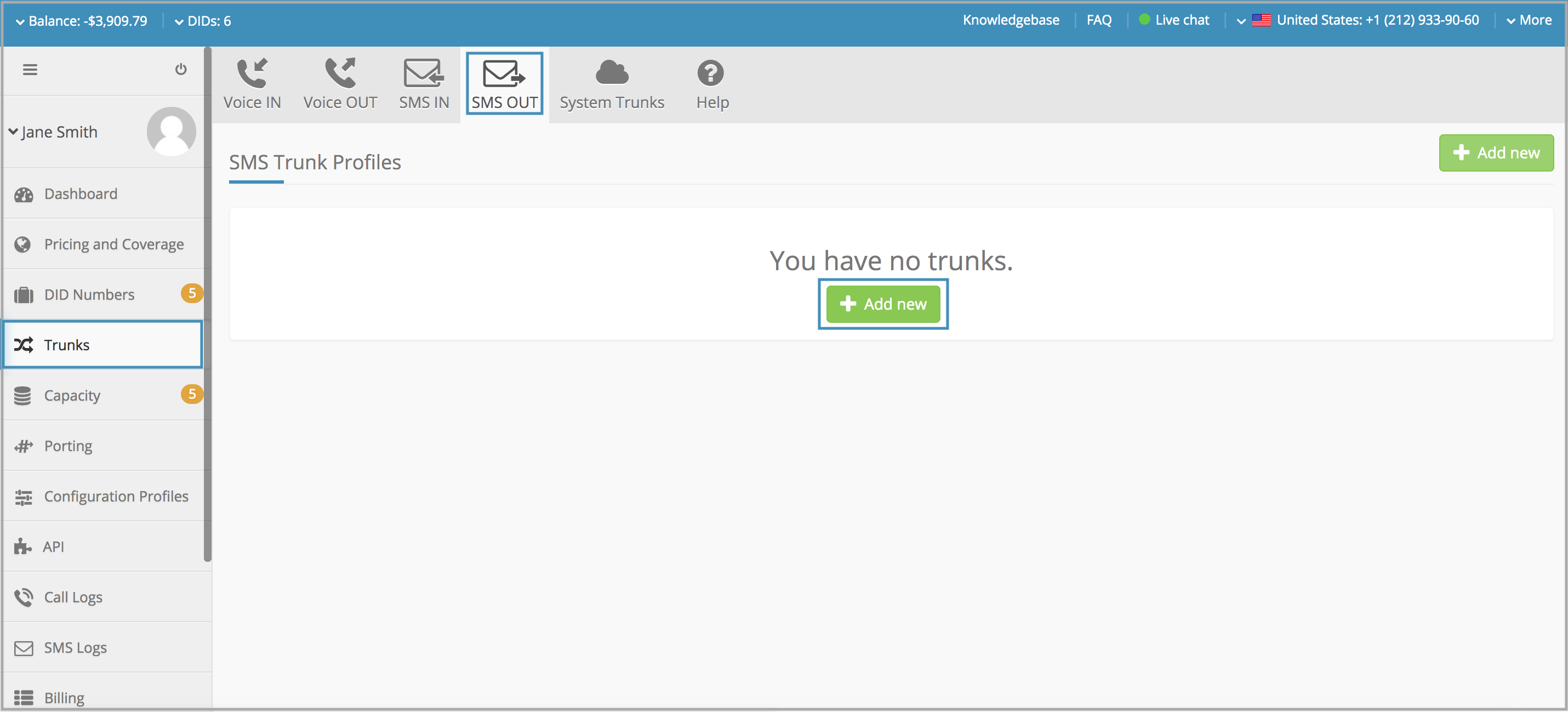 Currently P2P messaging is supported by creating HTTP Outbound SMS trunks, while an SMPP Outbound SMS trunk implementation is expected to be available shortly. Moreover, DIDWW users will soon be able to send text messages not only via the DIDWW Outbound SMS API, but directly through their User Panel as well. For more information on setting up Outbound SMS trunks, please check the documentation here.
Our Carrier Relations team is continuously working on expanding our service coverage around the globe, and the latest two-way SMS coverage information can be found here on the DIDWW website.
To enable the Outbound SMS service, please contact your Account Manager or email us at sales@didww.com. Once the Outbound SMS service has been activated, detailed information on Outbound SMS pricing will be available for download from the Coverage and Pricing section of your DIDWW User Panel.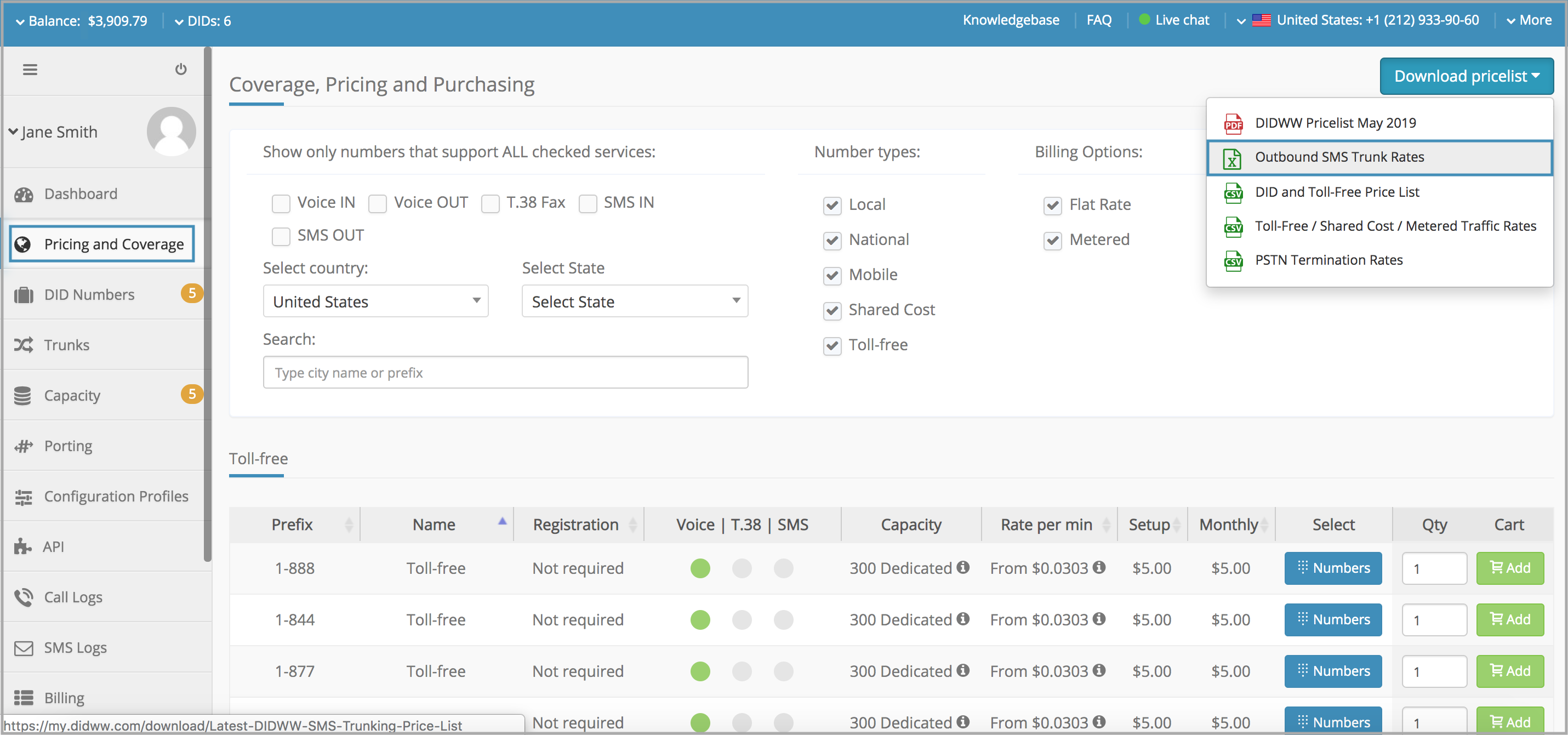 ---
---