The leading annual wholesale telecom industry meeting, International Telecoms Week 2019, is expected to attract more than 7000 participants representing over 2000 companies from more than 135 countries to its new venue in Atlanta this year. The DIDWW team is excited to be part of this key event for telecommunication professionals and enthusiasts from all over the globe.
This year, ITW takes place on 23rd - 26th of June in the bustling and lively city of Atlanta, Georgia, well known for its Southern hospitality. DIDWW will be exhibiting at this event for the 10th time in a row, and is looking forward to holding face-to-face meetings with our customers, partners and other industry professionals.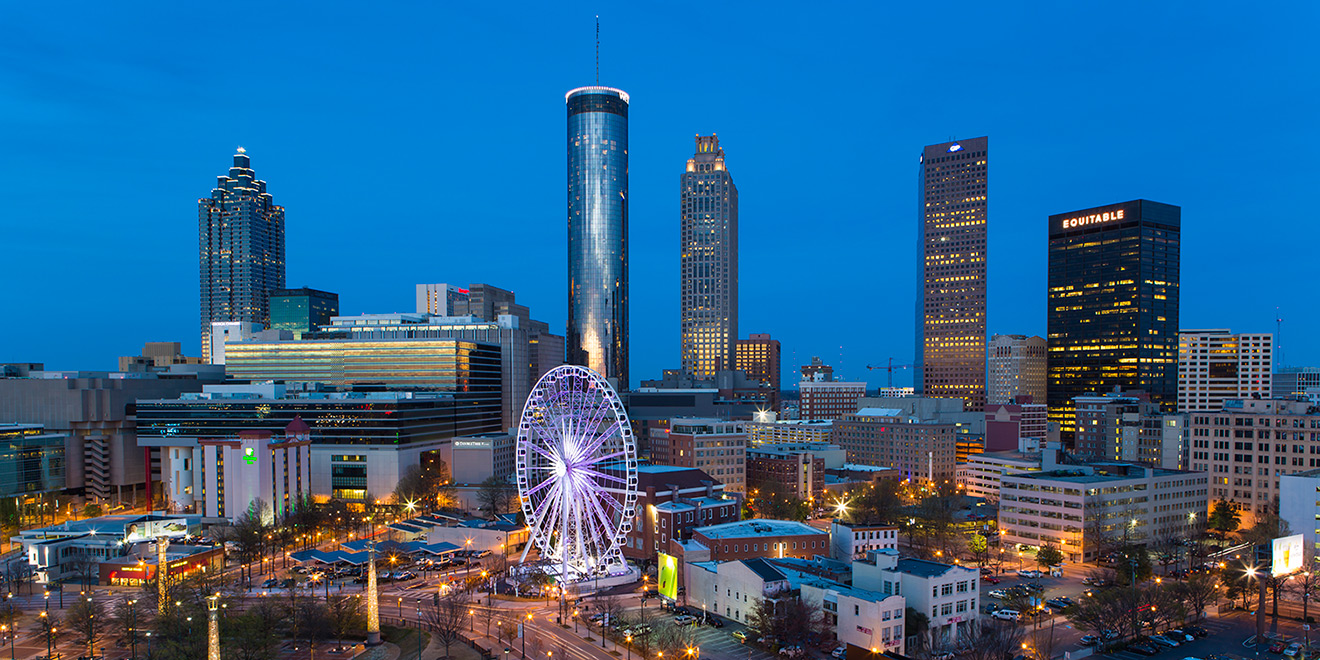 Source: https://www.adweek.com/brand-marketing/atlanta-has-become-the-envy-of-the-marketing-world/
Whether you are an existing DIDWW customer or are interested in finding out more about our products, services or vision, the DIDWW team will be pleased to meet you at our booth HA-E3084 in the Hyatt Grand Hall of the Hyatt Atrium Tower in the Hyatt Regency Hotel.
To ensure a quality session during which we can discuss your requirements and opportunities, please arrange a meeting with our team in advance via the ITW meeting app "MeetMe" (which should go live a few weeks before the event), or directly by email at sales@didww.com.
We are looking forward to seeing you at International Telecoms Week 2019 in Atlanta!