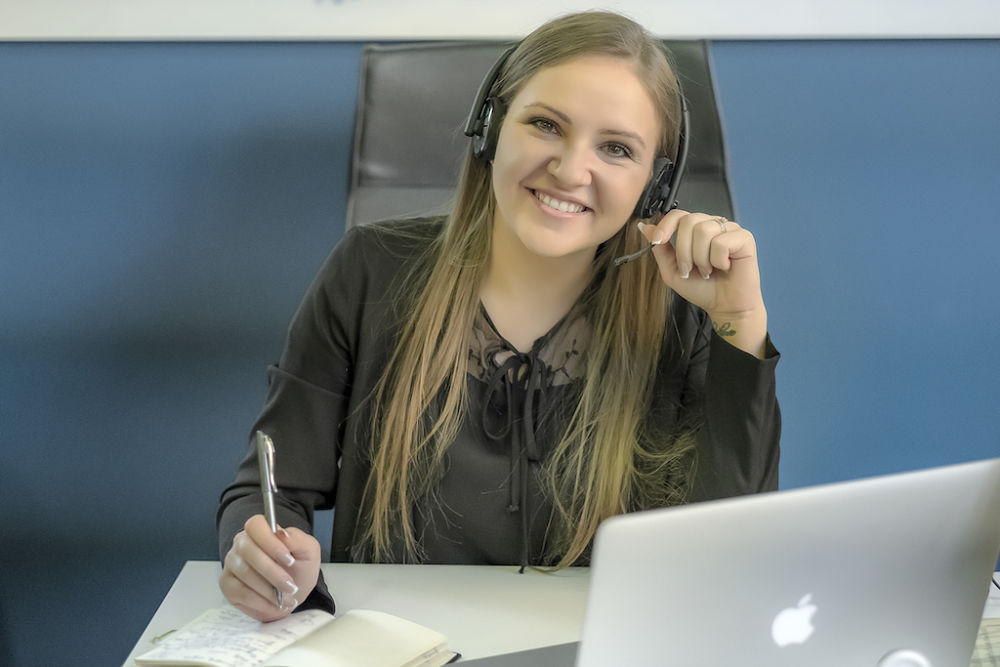 Our top priority has always been to fulfil the needs of our customers. We ensure that our goals are formulated according to the feedback and requirements of our customers, and this helps to drive our vision and advancements within the communications industry.
Here are our objectives for 2019:
Implement an outbound SMS service
Enable roles and permissions for account access moderation
Introduce an online address verification and management tool
Expand global coverage for local, national, mobile, toll-free and SMS-enabled numbers
Extend global reach for local termination and emergency services
Implement UI improvements to make our web interfaces even more user friendly
Enhance the functionality of the API with updates for trunk and address management
Keep improving and automating operations and customer service
Extend the functionality of the telecom.center™ platform
The DIDWW team is looking forward to another year of exciting challenges and achievements, inspired by our customers.