For a second year in a row, DIDWW will be attending the Global Carrier Community Meeting to be held in London on 13-14 February, 2019.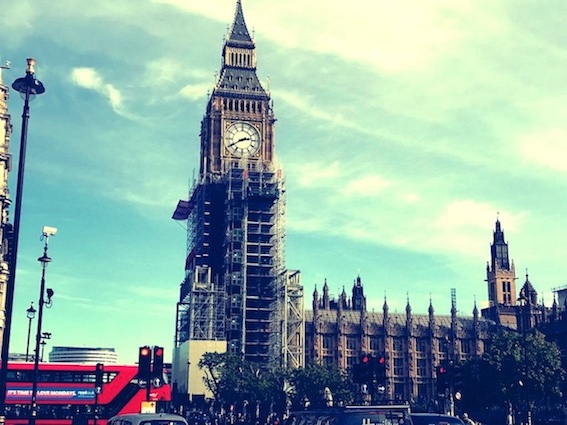 The annual Europe 2019 GCCM event is expected to attract more than 900 decision makers from over 68 countries, representing 450 regional and international cloud operators and Tier 1, 2 and 3 telecom carriers.
This exhibition focuses on sectors such as data, cloud, application providers, voice, SMS messaging , mobile, OTT/ content providers, VAS, enterprise, satellite, ISPs and data centers, and offers networking opportunities together with panel sessions to discuss the latest market trends.
Two of our DIDWW team members, Vilius Valauskas (Senior Account Manager) and Marius Liubauskas (Pre-sales Engineer) will attend this important event, and are looking forward to meeting current and potential business partners to discuss possible opportunities, and to inform attendees of the latest advancements at DIDWW.
Please be on the lookout for the DIDWW banner at the meeting table area, or schedule a meeting in advance using the event Online Meeting Planner (OMP) or via our email at sales@didww.com. We are looking forward to seeing you at the Europe 2019 GCCM!