Bringing together around 6,700 people representing almost 2,000 different companies from more than 140 countries around the globe, International Telecoms Week (ITW) is the premier annual event for telecommunications industry professionals.
This year, ITW takes place from 6-9 of May in the windy city of Chicago. DIDWW will be exhibiting at this exciting event to meet face-to-face with customers, partners and other attendees. "For our team, ITW is an annual highlight and this is our 9th consecutive year of participation," said Lina Zaboras, CEO at DIDWW. "We consider this event as an important occasion for cementing relationships, generating new business opportunities, and swapping ideas with industry leaders and influencers."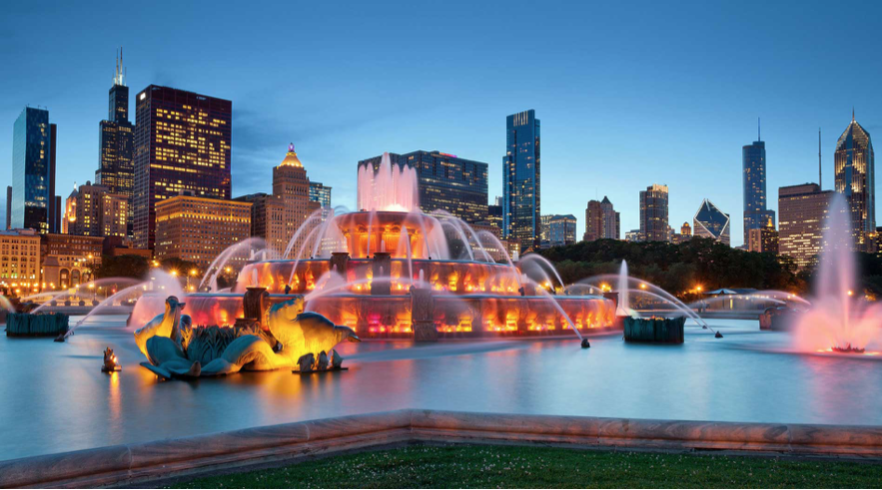 Image source: www.theinnofchicago.com
Whether you are an existing DIDWW customer or an industry professional, we will be pleased to meet with you at Booth #1548 on the Purple Level of the Hyatt Regency Chicago Hotel. Come visit us, and hear the latest news from DIDWW, including our SIP trunking solutions, new mega POPs, expanded local phone number coverage, and many more interesting updates.
You are welcome to schedule a meeting with our team via the ITW meeting app "MeetMe", or directly by email at sales@didww.com to reserve a discussion session. We are looking forward to seeing you at International Telecoms Week 2018!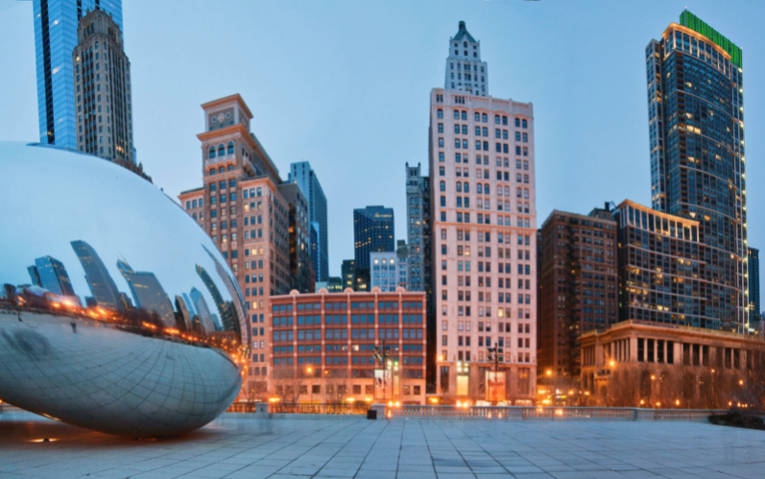 Image source: https://getwisr.com/summit/chicago-liberal-arts-institution-leadership-summit/