It will be the first time DIDWW attends this particular Capacity Media event that, this year, will take place in the Pearl of the Orient Hong Kong on 12-13 of December.
Connecting more than 300 global companies representing the entire Asia-Pacific wholesale ecosystem, exhibitors from 60 countries and 850 senior level executives, Capacity Asia 2017 is the industry's only event to unite the decision makers from Asia-Pacific's carrier community with network strategists from cloud, data centre and OTT markets.
This year's event will focus on new business and new market segments and promises more networking than ever before. During the 2 days of dynamic discussions and face to face time with possible business partners, you will also have the opportunity to listen to more than 35 leading speakers revealing the latest growth opportunities in the continent.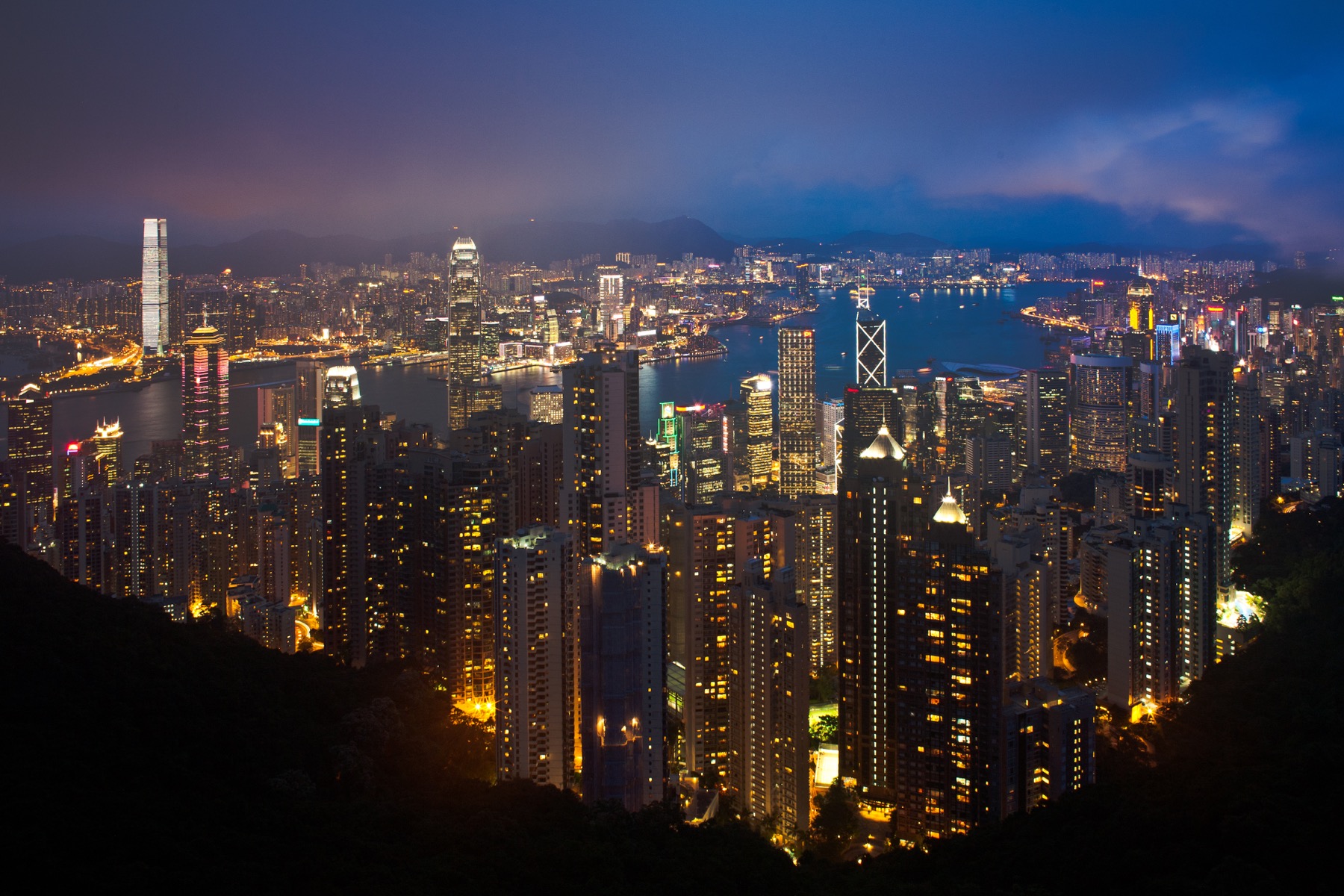 Capacity Asia offers organizations a great opportunity to build relationships and conduct their annual business deals through various platforms such as private meeting rooms and meeting tables, exhibiting booths, a variety of networking events, keynotes and panels.
At DIDWW we are very excited to meet face-to-face with all attendees and discuss possible business opportunities. We believe that together we can better evaluate how virtual numbers can help them improve performance and increase their profits.
So whether you are an existing DIDWW customer, a user of inbound voice services or an industry professional, we will be pleased to meet with you at Booth nº19 at the Lower lobby in the Conrad Hong Kong hotel.
Please make sure to schedule a meeting in advance so that we can ensure a proper and efficient session with you to carefully discuss your challenges and how to overcome them.
You can contact the team via Capacity Media's app MeetMe, which is being used by all Capacity event attendees or directly via our email sales@didww.com. We are looking forward to seeing you at Capacity Asia 2017!
---